Captain Melissa Hammond | California Highway Patrol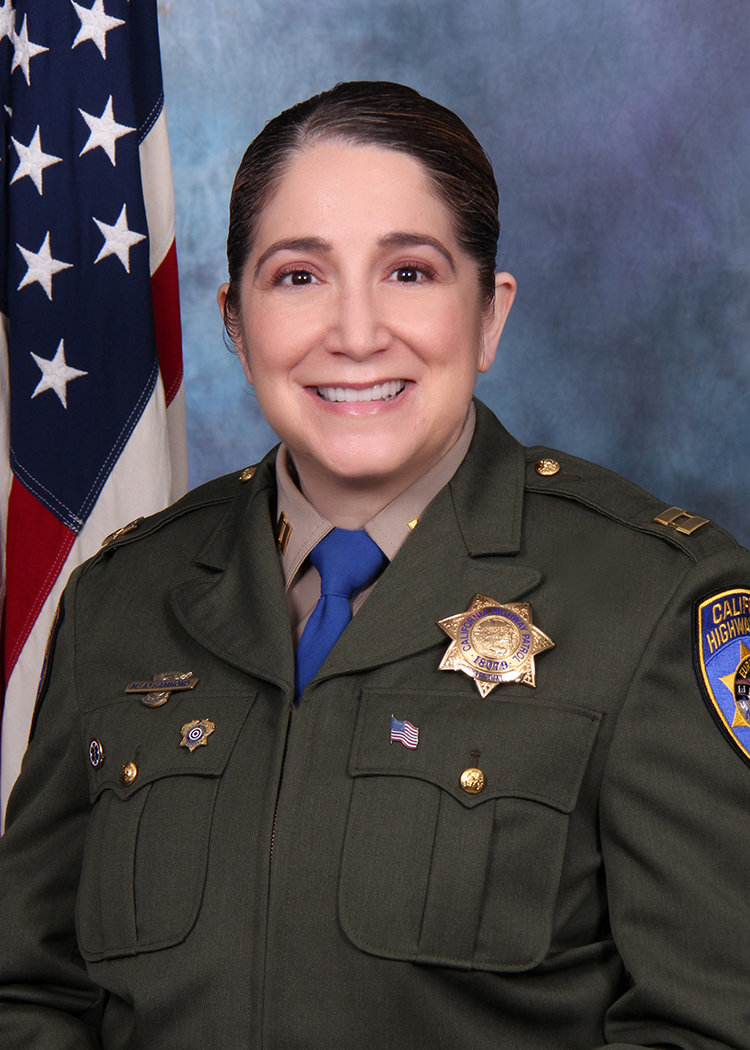 Captain Melissa Hammond was raised in West Whittier and is a proud product of our local schools. After graduating from UC Berkley, she began her career with the California Highway Patrol (CHP) and, in 2006, graduated as the Academy Class President. In 2016, Melissa ranked number one on the statewide Lieutenants' promotional examination list.
In May 2021, she was promoted to Captain and was assigned to the Los Angeles Communications Center, the largest CHP command in the state. Since July 2022, Melissa has proudly commanded the Santa Fe Springs Area office, which covers the southeast portion of Los Angeles County and is considered one of the busiest commands in the state and the largest within Los Angeles County.
This current assignment is even more meaningful to Melissa as it covers her hometown of Whittier, so she is now able to directly give back and protect the community that helped raise her.
---
Peggye Jackson | Founder of Tri-Counties Democratic Club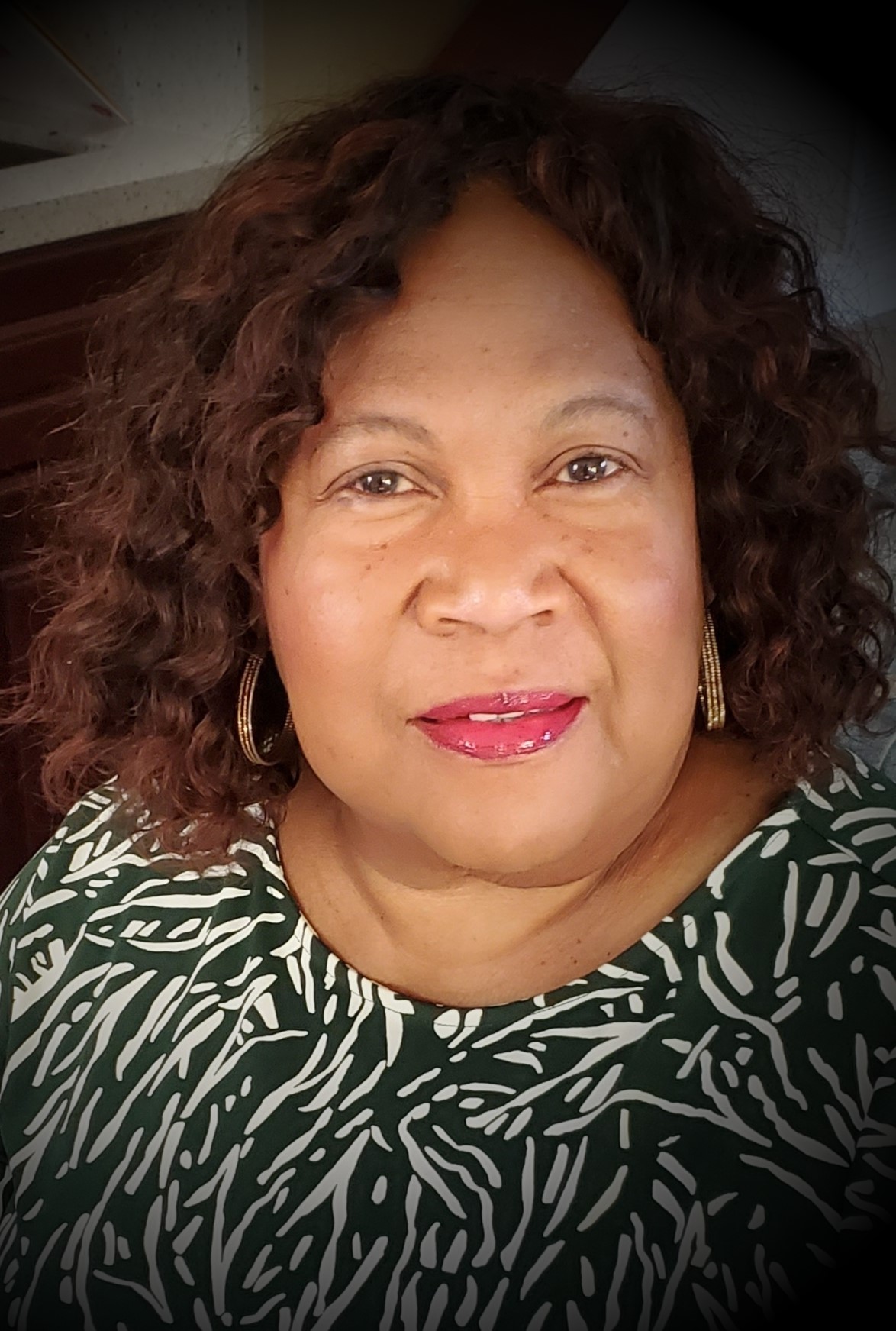 Peggye Jackson is a proud resident of Diamond Bar and the founder of the Tri-Counties Democratic Club. Her efforts to mobilize her surrounding communities of Diamond Bar, Walnut, Rowland Heights, and Chino Hills led to her pursuit of organizing and founding the Tri-Counties Democratic Club nearly a decade ago, where she served as President until 2022.
The organization has a growing and dedicated membership of nearly 100. Under her leadership, she has established a viable voice in local community affairs by registering new voters and supporting and volunteering advocates to elect and re-elect qualified candidates. Peggye believes that our strength derives from people coming together and working for the common good.
Peggye has served as a delegate for the Los Angeles County Democratic Party Delegate representing Assembly District 56 for 14 years and was named "Democrat Of The Year" twice for her advocacy.
---
Donna Lemaster | Executive Director for New Horizons Caregivers Group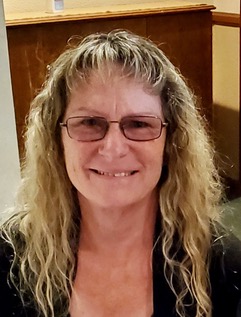 Donna Lemaster is the Chairman of the Board and Executive Director for New Horizons Caregivers Group, a non-profit that serves the communities of Hacienda Heights, La Puente, Industry, Whittier, and beyond.
Since April 2015, under her leadership and expertise, Donna has written grants to ensure funds are allocated to support her local community's most vulnerable populations: youth and families. She and her small but mighty team annually host food banks, school supply and backpack drives, and FIESTA events for thousands of low-income families at Hacienda La Puente Unified School District. Her nonprofit organization also works to provide groceries, toys, and gift cards to those in need during the holiday season. Donna is a true staple in our community.
Donna is also a member of The National Group of Delta Kappa Gamma Society for Women Educators.
---
Gabriela Negrete | Principal at South El Monte Epiphany Catholic School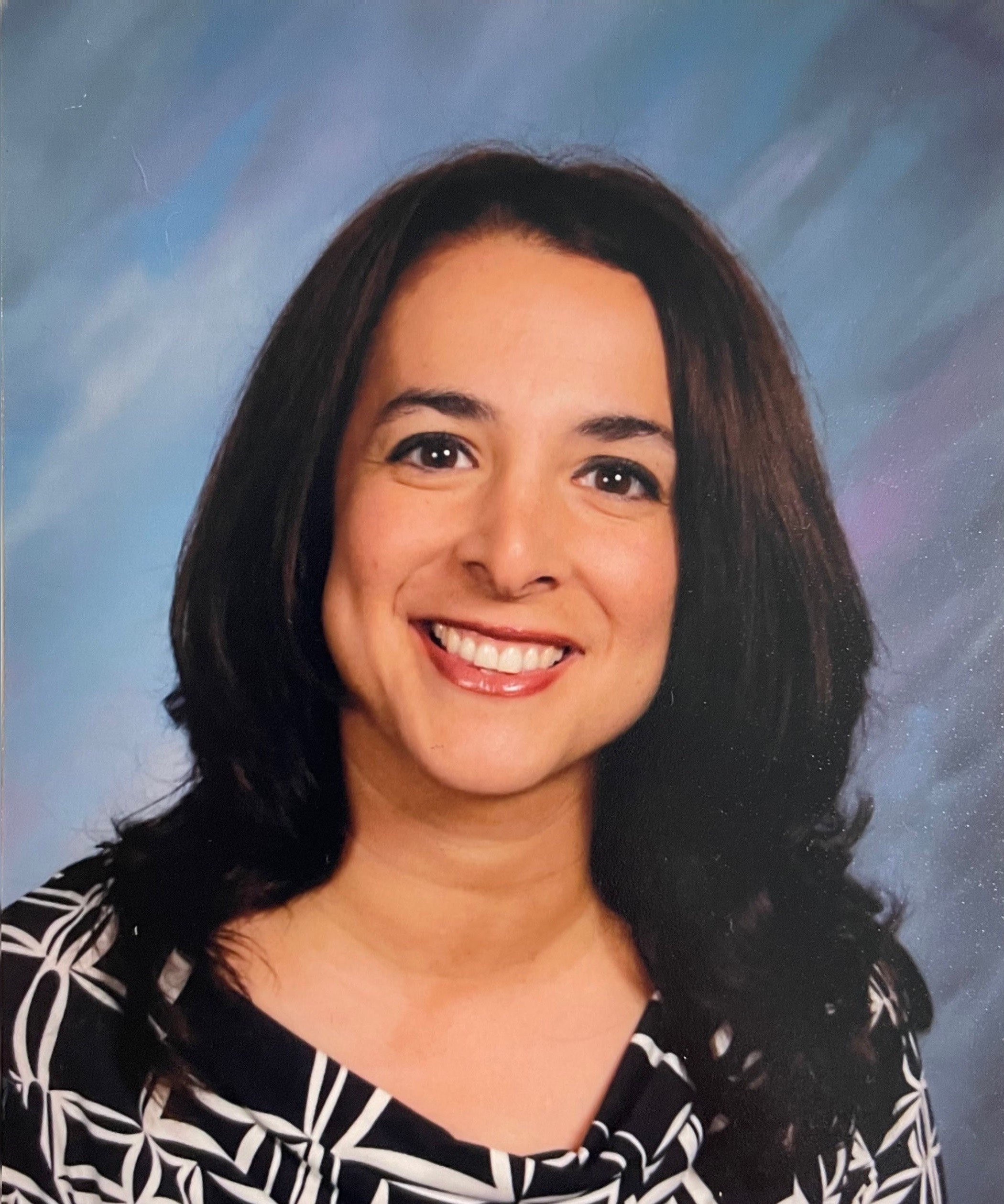 Gabriela Negrete was born in Mexico and raised in the City of South El Monte. Her family built a sense of community around their faith and enrolled her as a student at Epiphany Catholic School, where she currently serves as the Principal.
She found her passion as an educator and proudly serves in the community that raised her. During the pandemic, she worked diligently to keep the doors open. She proudly took on the role of janitor, teacher, counselor, and support system for all who stepped onto her campus. Her passion knew no bounds as she cleaned restrooms and filled in for teachers who needed time to themselves. Selflessly, she did not accept a pay raise to ensure that all teachers were fairly compensated for their work during these difficult times. Gabriela has poured her heart and soul into the community she has called home for 50 years and is always a community member one can count on. Gabriela says that her home is Epiphany Catholic School, and her house is where she sleeps.
---
Gena Ooi | Hsi Lai Temple Deputy Elder Advisor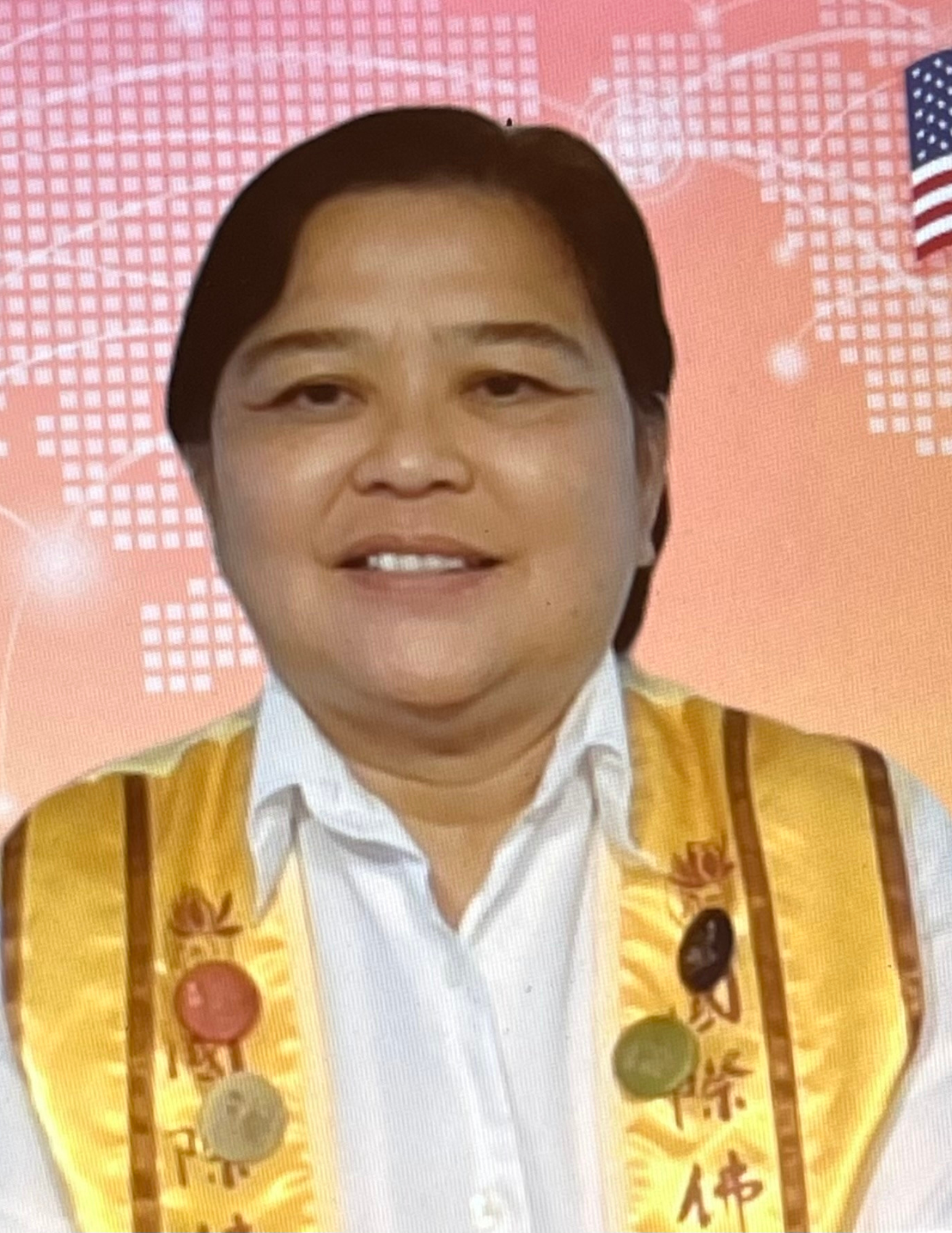 Gena Ooi serves as the Deputy Elder Advisor for the Fo Guang Shan Hsi Lai Temple, one of the biggest temples in the Western Hemisphere, for the community of Hacienda Heights.
In pursuit of the American Dream, Gena founded and managed a successful courier company. When her mother was diagnosed with Alzheimer's, she pivoted careers to have more time to provide her with the best care as her caregiver. Sadly, her mother passed, but she inspired Gena to devote herself to the Hsi Lai Temple.
She has been an integral leader in the surrounding communities through her relationship-building. She works closely with community-based organizations, charities, and government offices to support our most vulnerable populations.
During the pandemic, she was able to bridge connections with the community and Temple in an effort to donate PPE to hospitals, fire stations, police departments, nursing homes, churches, homeless shelters, and non-profit organizations. Gena also organizes Buddha's Light International Association members to clean up our coast; delivers food, clothing, and hygiene products to women's shelters; and leads toy drives.
Gena thanks her family roots and Buddhism for teaching her to be diligent, honest, righteous, respectful, and to always help others.
---
Mary Su | Community Education and Civic Advocate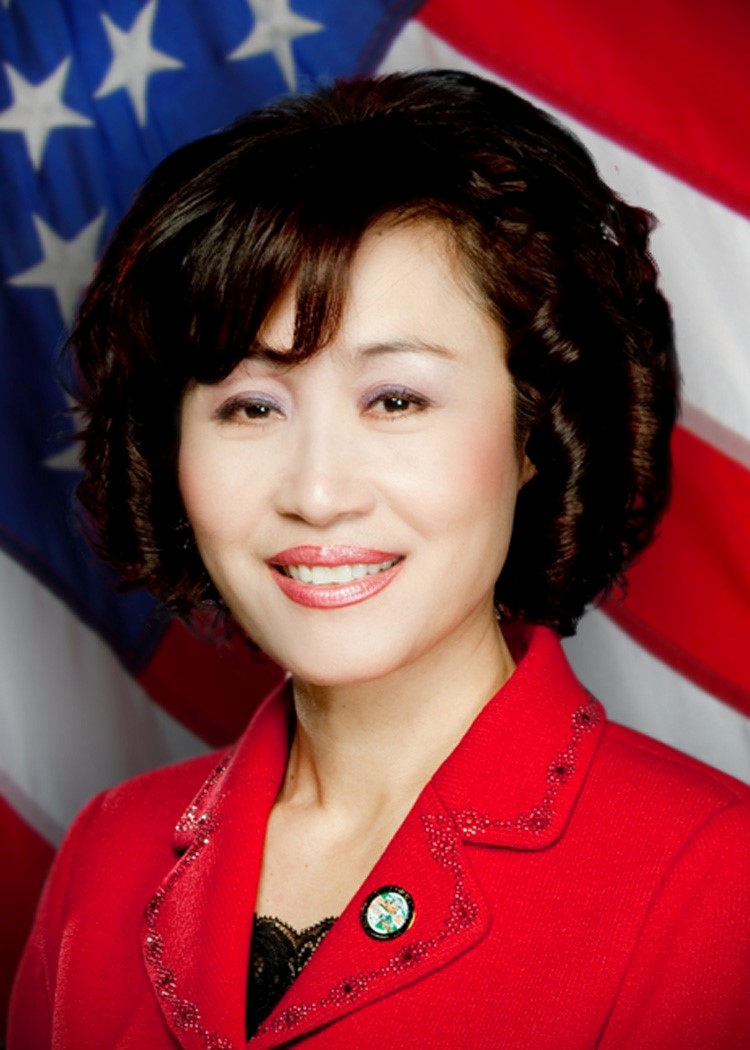 Mary Su immigrated to the United States in 1982 with aspirations of pursuing the American Dream and became the first in her family to graduate college. For over thirty years, Mary Su has been an active participant in San Gabriel Valley education and civic affairs. She is the founder of several non-profit organizations, including the Chinese American Parents' Association of Walnut Valley Unified School District, which promotes the well-being and advancement of parents, students, teachers, and administrative affiliates of the District.
CAPA provides parenting education workshops, college application seminars, leadership programs, mental health support, sports programs, and many more extracurricular activities for parents and students. Her tenacity in supporting her local community has been instrumental in leading the organization to raise millions of dollars. During the pandemic, CAPA supported each school in the Walnut Valley by donating funds to buy sanitizers, masks, tissue papers, and many other school necessities.
Mary is also the President of the Chinese Music Association of Southern California, providing entertainment to the community through Chinese classical music.
In addition, Mary has been a leader in many other local civic organizations and has helped fundraise for efforts including the earthquake relief effort, American Cancer Society, World Vision, Mt. San Antonio College Foundation, Disabled Children organizations, C & D Global Humanity Foundation, and various senior organizations.
---
Polly Vigil | Former Whittier City School District Board Member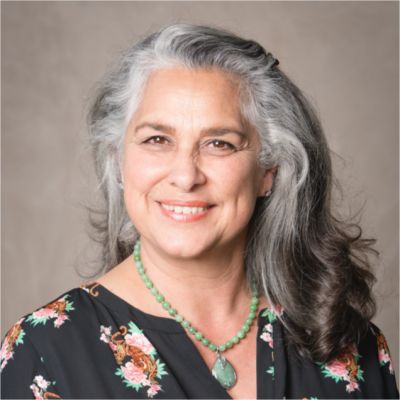 Polly Vigil is a longtime Whittier resident who raised her seven children in our local public schools, where she learned firsthand the importance of community support to set children up for success.
Her background in Social Ecology inspired her to take a deeper interest in evaluating policy impacts on our youth. She integrated herself into parents' advisories, councils, and committees to learn more about the student's needs and advocate on their behalf. Polly founded J.O.Y. (Join Our Youth), a volunteer group that provides a platform and opportunity for all parents to discover ways to support children academically, socially, and emotionally through educational workshops and strategies for communicating with the district. Creating this pathway for parent advocates blossomed in her community, electing her to serve on the Whittier City School District board of trustees, where she served until 2022. During her tenure, she strengthened communication with parents. She broadened the curriculum for students by creating Mandarin Clubs at elementary schools to expose students to the language through various literacy-building activities.
Polly was fortunate to serve on the Los Angeles County School Trustees Association, where she trained and supported board members with information sharing and networking opportunities.
Her passion for providing equal access and opportunities for all students to become successful, healthy community members is at the core of why she continues training our next generation of leaders.
---
Grace Wang Caltabiano | Founder and CEO of Grace Anatomy Pilates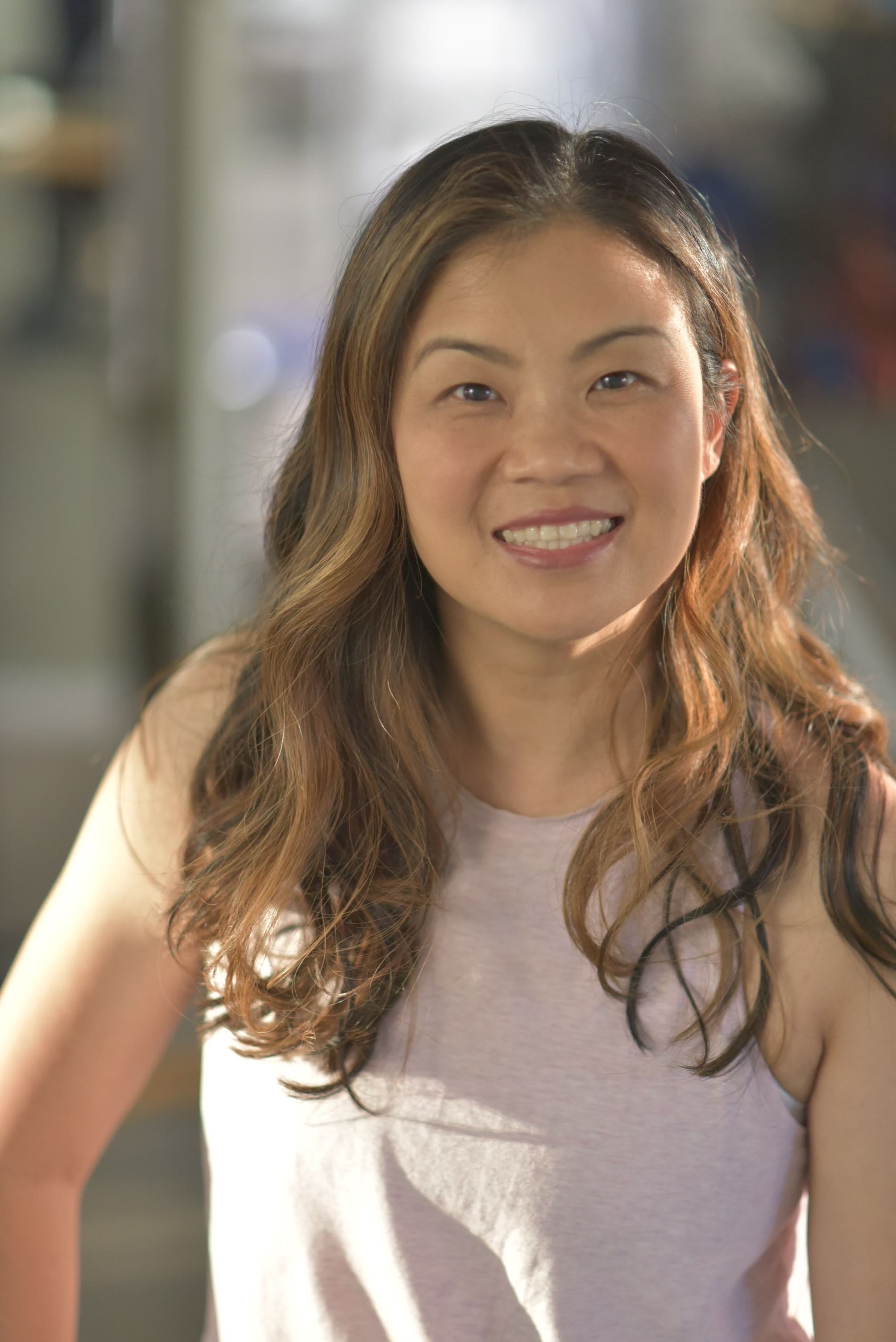 Grace Wang Caltabiano is the founder and CEO of Grace Anatomy Pilates. As the proud daughter of immigrant parents who were one of the early immigrants to arrive in the San Gabriel Valley, she has worked to bring cultural awareness throughout Southern California. Grace has made significant contributions to raise awareness for the AAPI community and is a tremendous advocate for small-business owners, offering guidance and mentorship. 
For over fifteen years, her business philosophy combines ancient Chinese rituals with modern western traditions to make the practice of Pilates accessible.
She is known as a "connector" and is constantly in search of helping those around her community. Whether connecting people or building foundations for companionship, Ms. Wang Caltabiano is consistently in service to anyone who crosses her path.
Her dedication, high energy, and positive attitude have fueled a loyal following. Ms. Wang Caltabiano is committed to bringing the best of Pilates and wellness in her beautifully curated space. She hopes that her clients can practice and better their health in a safe, welcoming environment.
---
Emerging Leader | Natalie Lopez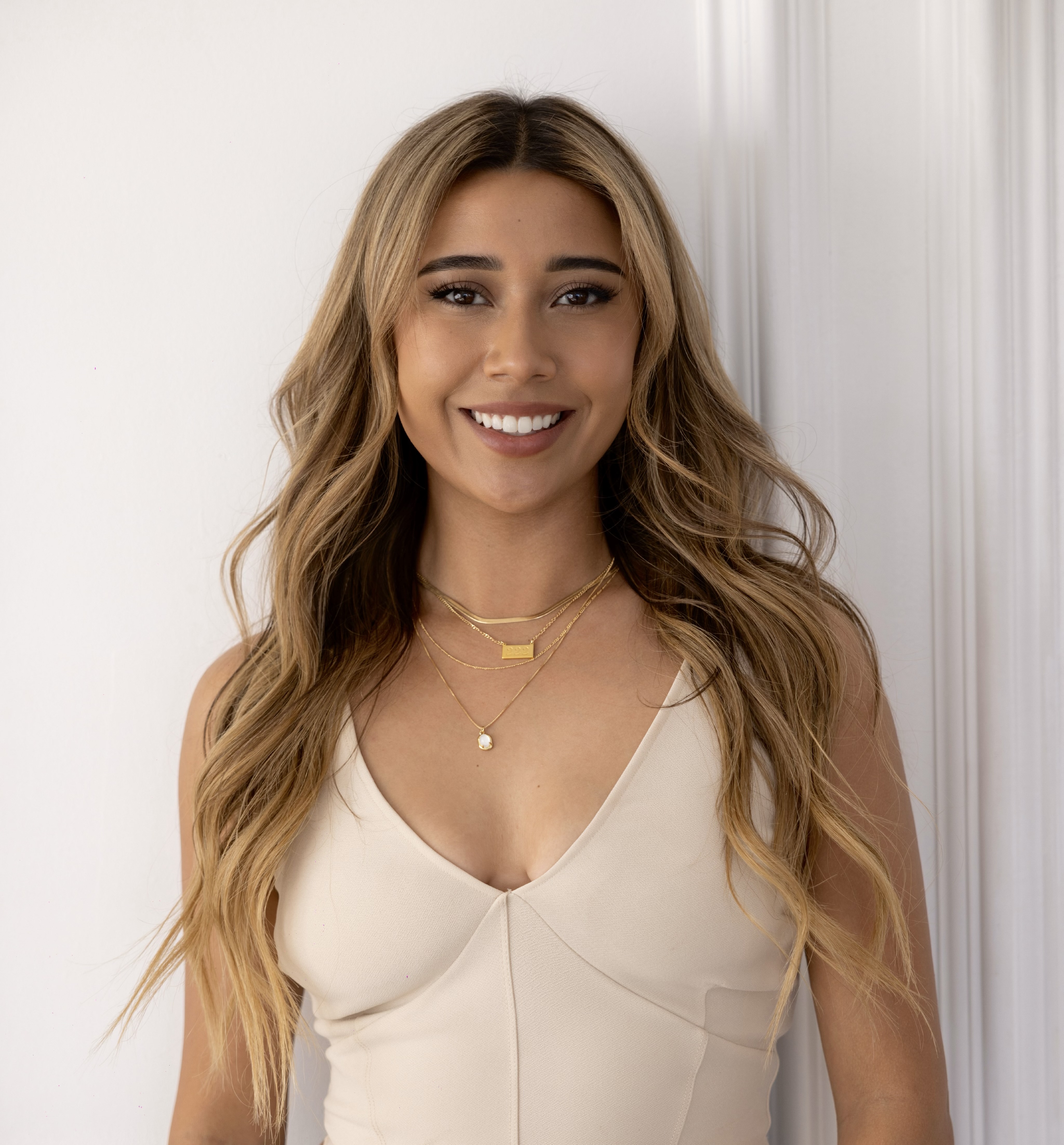 Natalie Lopez is the founder of Simple Stones LLC, a jewelry brand built on promoting the expression of self and confidence in women. At the beginning of 2021, she started her business and opened her showroom in Whittier within a few months of the launch.
This past year, she has increased her online sales by over 400%, growing from national to international. Natalie's bachelors in Communications and a minor in Marketing from California State University, Fullerton, helped her pave the way to her entrepreneurial journey.