2022: The Year in Review
Greetings and welcome to the new 56th Assembly District! As your Assemblymember, I am thrilled to represent both new and familiar communities in Sacramento. In this issue, we will discuss redistricting, how my office can assist you, and recap legislation, budget wins, and activities within the district.
As we return from the holidays and begin the New Year, let us reflect on 2022.
New Year, New District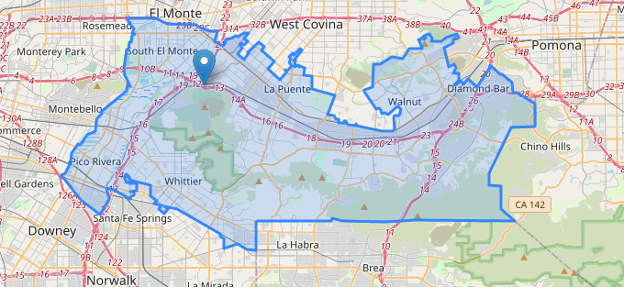 After the completion of the 2020 Census, the data collected became integral in the 2021 redistricting process. As a result, our new district was drawn: the 56th Assembly District (AD56).
AD 56 includes the cities of La Habra Heights, Walnut, South El Monte, Pico Rivera, Whitter, Diamond Bar, Industry, and La Puente, unincorporated Avocado Heights, Hacienda Heights, and North Whittier, and portions of the City of El Monte and portions of Los Angeles County.
If you need assistance, my staff and I are at your service.
---
At Your Service
My office is available to assist with state matters. In 2022, my staff worked with hundreds of constituents on cases concerning unemployment, housing, food resources, and much more.
I am especially proud of the work our local community-based organizations and nonprofits have accomplished to ensure our communities in need have access to food pantries, vaccines, clothing, and much more this holiday season.
If you or someone you know need assistance, please contact my office. 
---
Year in Review – Legislative Achievements
Last year, I introduced legislation that focused on tackling major issues, combating the climate change induced mega drought, and protecting our most vulnerable populations from the urban heat island effect, amongst other bills.
I am pleased to share that the Governor signed nine of my bills during the 2021-2022 legislative session: from banning scholarship displacement, to developing plans to increase the state's urban tree canopy coverage, to increasing access to quality healthcare products and services for all.
Here is a bit more information on a couple of my priority bills:
AB 288 – Makes college more affordable for low-income students and DREAMERS by prohibiting the practice of scholarship displacement in California.
AB 2482 – Establishes a pilot program at California higher education institutions to make wellness products more readily available for students.
AB 1871 – Increases consumer protections for vehicle owners by requiring providers of vehicle history report to remedy errors in a timely manner.
AB 2251 – Requires the state to complete a strategic plan to achieve a 10% increase of tree canopy cover in urban areas by 2035.
For full text of the signed bills, visit leginfo.legislature.ca.gov
---
Year in Review – Bringing Resources to My District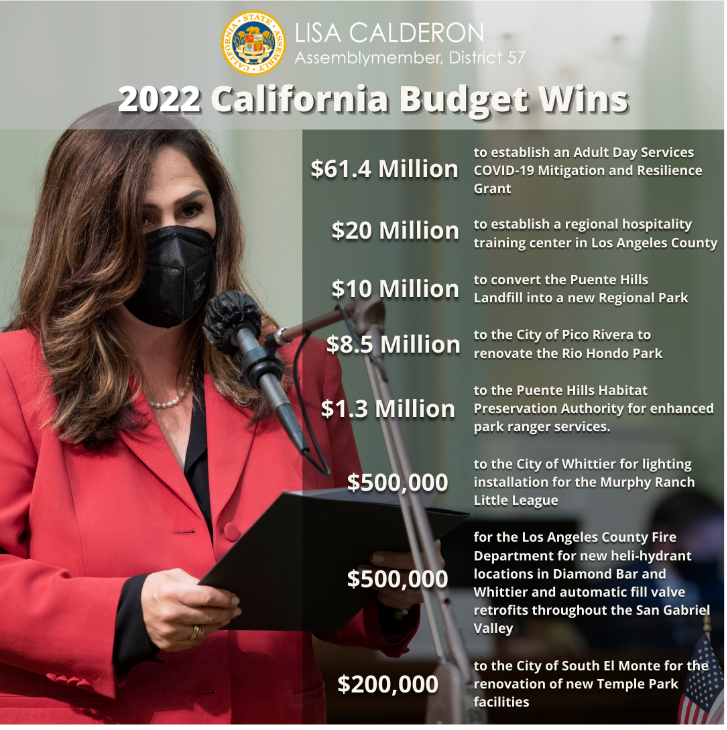 As your Assemblymember, my priority is to make sure I am bringing resources directly to my district.
In working with the Chair of the Budget Committee, I was able to secure $41 million of funding for infrastructure projects and vital regional services in and around the district, including funding for parks, open space, fire education and mitigation, and resilience projects.
Read more about funding for the Los Angeles County Fire Department HERE.
Moreover, I secured an additional $61.4 million to establish an Adult Day Services: COVID-19 Mitigation and Resilience Grant. This will provide competitive grants to licensed adult day health care centers, licensed adult day programs, or program of all-inclusive care for the elderly sites to improve the health, safety, and well-being of vulnerable at-risk older adults and people with disabilities through safe access to in-center congregate services.
I look forward to continue collaborating with our local cities and agencies in the district to bring in funding for vital services.
---
Travel Safety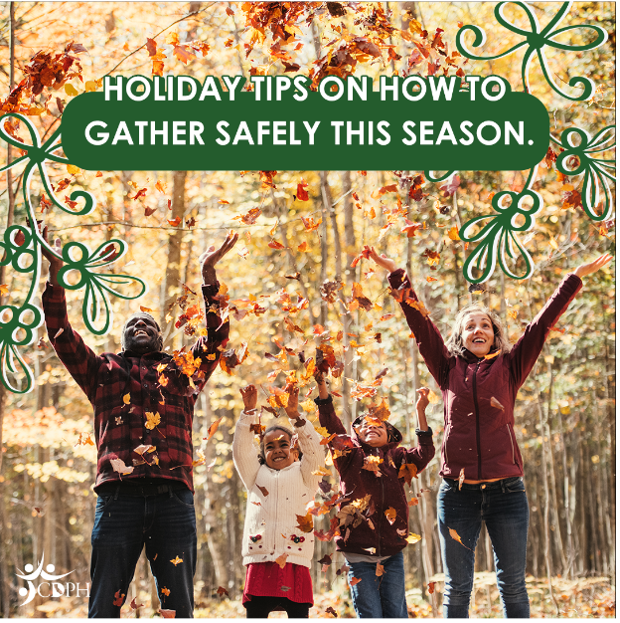 Tiny airborne germs that remain in the air when someone breathes, talks, sings, coughs, or sneezes may cause respiratory infections and illness. While you settle from the holiday gatherings, keep the following tips from the California Department of Healthcare in mind to help prevent the spread:  
Get Vaccinated, Boosted (and Treated)
Getting your flu and COVID-19 vaccines are the best way to reduce the chances of getting severely ill. If you test positive for COVID-19 and have symptoms, speak to a healthcare provider right away about treatment.
Stay Home if You're Sick and Test for COVID
Staying home when you're sick slows the spread of flu, RSV, and COVID-19. Remember to test for COVID and contact your doctor immediately if you're positive to discuss treatment options.
Wear a Mask
There is no vaccine for RSV, so wearing a mask can slow the spread and protect the most vulnerable, including babies, young children, and older adults.
Wash Your Hands
Frequently wash your hands with soap and warm water for at least 20 seconds. This is one of the easiest and most effective ways to prevent the spreading of germs.
Cover Your Cough or Sneeze
Cough or sneeze into your elbow, arm, or a disposable tissue. Don't forget to wash or sanitize your hands and dispose of the tissue afterward!
---
Join Me: 2023 Greater Los Angeles Homeless Count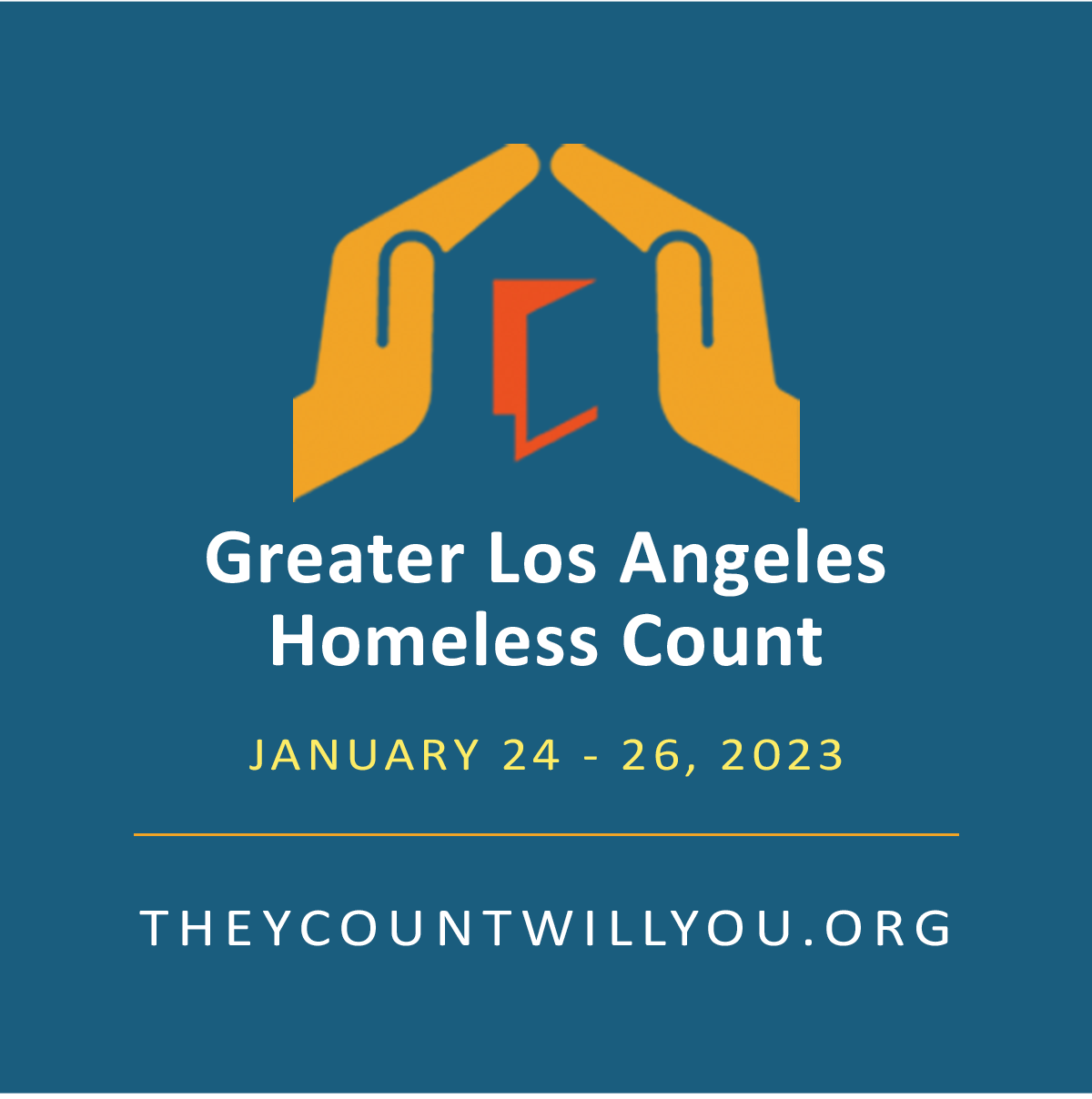 Join me as a volunteer for the 2023 Homeless Count to raise awareness about homelessness throughout Los Angeles County.
The Greater Los Angeles Homeless Count is the annual census that counts our unsheltered neighbors experiencing homelessness. Through the Count, we are better able to direct and advocate for vital services to support the needs of our unhoused neighbors.
January 24, 8 p.m. - January 25, 12 a.m.
Venue: Hacienda Heights Community Center
1234 Valencia Avenue
Hacienda Heights, CA, 91745
Parking: On Site
In consideration of everyone's safety, we encourage volunteers to sign up in teams of two or more. If you do not have teammates at this time, you are still welcome to sign up as an individual. Our goal is to have every volunteer engage meaningfully and safely during the Count.
To register, visit theycountwillyou.org
---
Happy New Year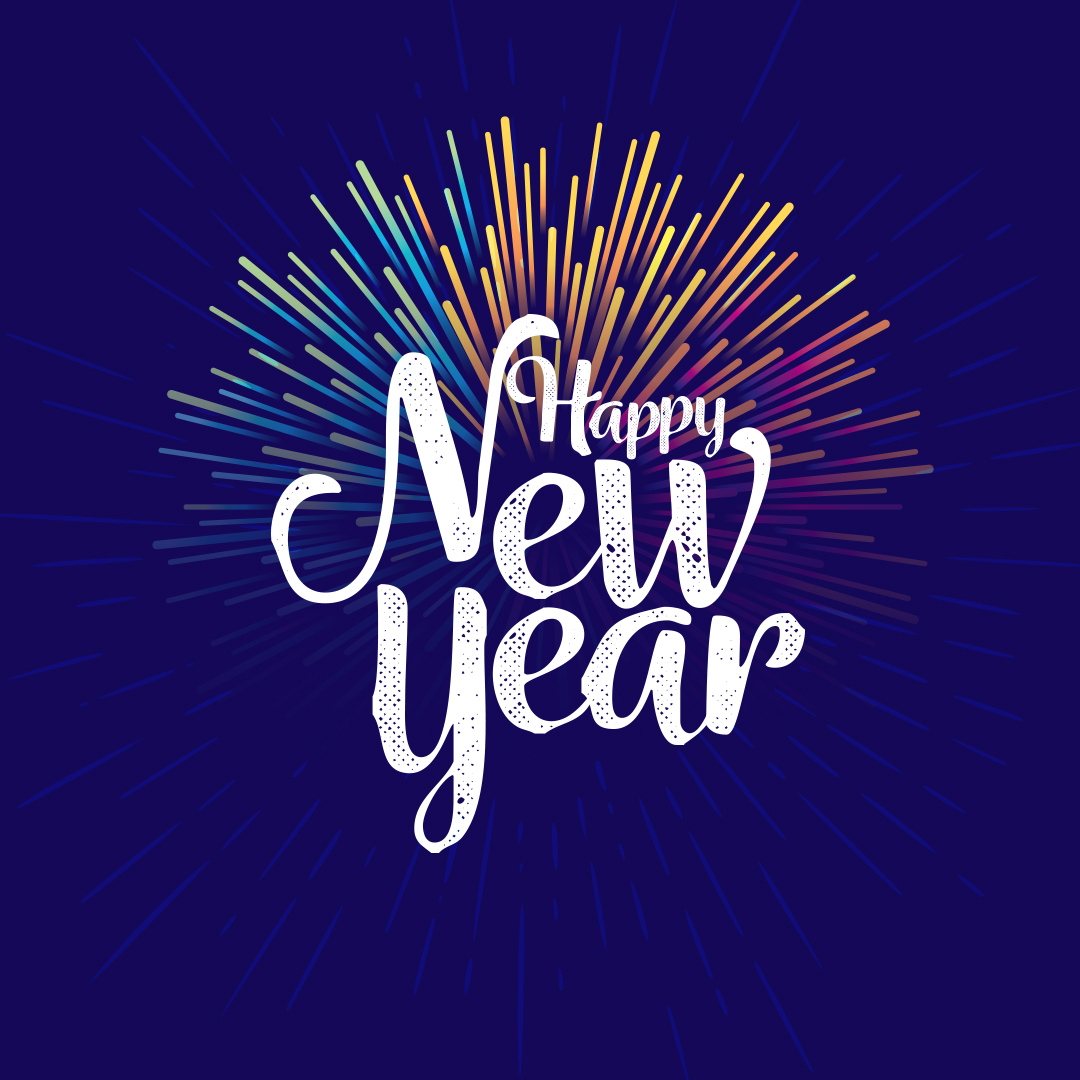 To close, I am grateful to serve the residents of the 56th Assembly District. I look forward to working for you and learning about the rich histories of each community in the upcoming year.
May the New Year bring prosperity to you and your families!
Sincerely,
Lisa Calderon
Assemblymember, 56th District