April 2021: Providing an Overview of Resources
As we work together to overcome the pandemic, I want to ensure that I communicate pertinent resources to the residents of the 57th Assembly District. I would like to take this moment to highlight very important resources regarding tax filing, rent-relief, health insurance, FEMA funeral reimbursements, and much more.
---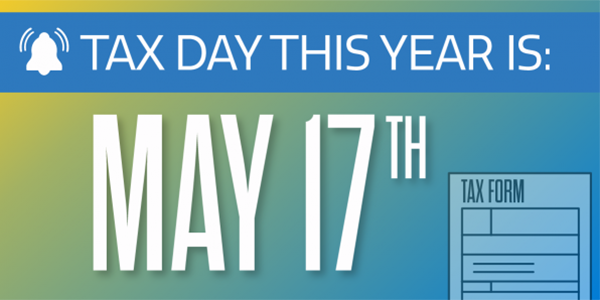 Tax Filing Deadline Extended
On Wednesday, March 17, 2021, the U.S. Treasury Department and the Internal Revenue Service (IRS) announced that the federal income tax filing due date for individuals will be automatically extended from April 15, to May 17. In response to the federal extension, California also extended the state's tax filing and payment deadline for individuals to May 17. However, both the federal and state extensions do not apply to estimated tax payments due on April 15.
Please visit the following for more resources from the Franchise Tax Board:
---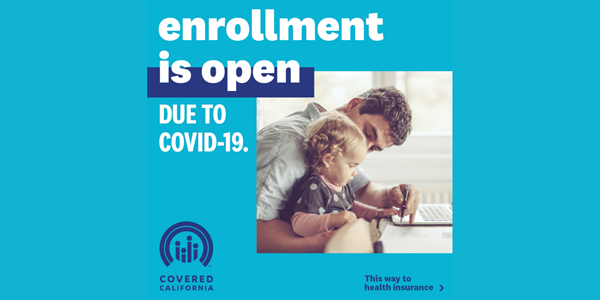 The Medical Coverage Extended Due to COVID-19
Covered California established a special-enrollment period in California that allows any eligible Californian to enroll in health coverage between February 1 through May 15. This action was taken to align with President Biden's Executive Order establishing the special-enrollment period for the Federally Facilitated Marketplace.
Visit coveredca.com to begin your application to get medical coverage.
---

FEMA COVID-19 Funeral Assistance
The COVID-19 pandemic has brought overwhelming grief to many families. FEMA's mission is to help people before, during and after disasters. They are dedicated to helping ease some of the financial stress and burden caused by the virus.
Under the Coronavirus Response and Relief Supplemental Appropriations Act of 2021 and the American Rescue Plan Act of 2021, FEMA will provide financial assistance for COVID-19-related funeral expenses incurred after January 20, 2020.
FEMA is working to set up a dedicated toll-free phone number that can be used to apply for funeral assistance. More information on COVID-19 Funeral Assistance can be found on the FEMA website.
---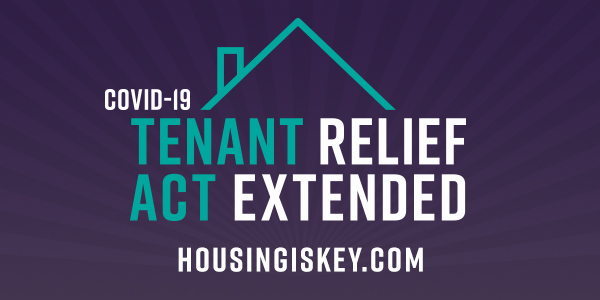 CA COVID-19 Rent Relief
Whether it is a health-related event or a significant financial hardship, COVID-19 has affected us all. As our state continues to recover, we are committed to keeping families housed and recognize that California renters and landlords have enough to worry about. We want to make sure that past due rent is not one of them.
CA COVID-19 Rent Relief will help income-eligible households pay rent and utilities, both for past due and future payments. The federal Consolidated Appropriations Act of 2021 provides funding to support the program and tenant (renter) protection laws signed by Governor Newsom.
For additional information, to find a Local Partner Network organization near you, or for eligibility and application help, call the CA COVID-19 Rent Relief Call Center: 833-430-2122 or visit California Housing is Key website.
---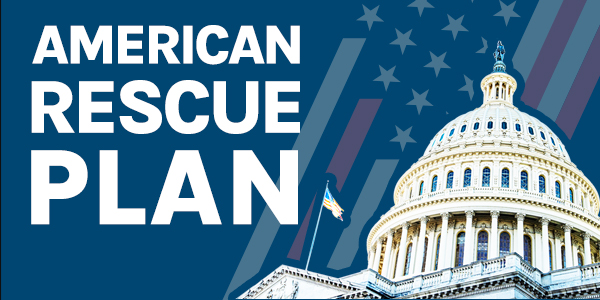 EDD Launching the American Rescue Plan of 2021
The American Rescue Plan exempts some unemployment benefits received in 2020 from federal taxation. The IRS issued an initial statement on the federal law as well as instructions on how to report unemployment benefits income on the federal tax form, including the new tax exclusions.
What Claimants Need to Know About Their End of Benefit Year: Expect to receive notice from the EDD (via UI Online or through the mail) advising that the claim has expired and how to reapply for another claim. Visit EDD's federal unemployment benefits webpage for more information and any further details as they become available.
The Employment Development Department is expanding federal unemployment benefits – including:
Californians with existing or exhausted PUA claims will be able to certify for benefits by April 10.
Californians with existing or exhausted Pandemic Emergency Unemployment Compensation (PEUC) benefits can expect EDD to begin automatically processing PEUC extensions, with the additional weeks of benefits available for certification by April 30.
Californians collecting either regular state Unemployment Insurance (UI) or Federal-State Extended Duration (FED-ED) will continue to receive the additional $300 per week in benefits.
---